A key aspect of our service is to extend our Welfare Programme which provides support to candidates and to all our deployed nurses via our global community.
A key element of our welfare programme provides access to our informal network and direct support we offer once candidates have deployed to their country of employment.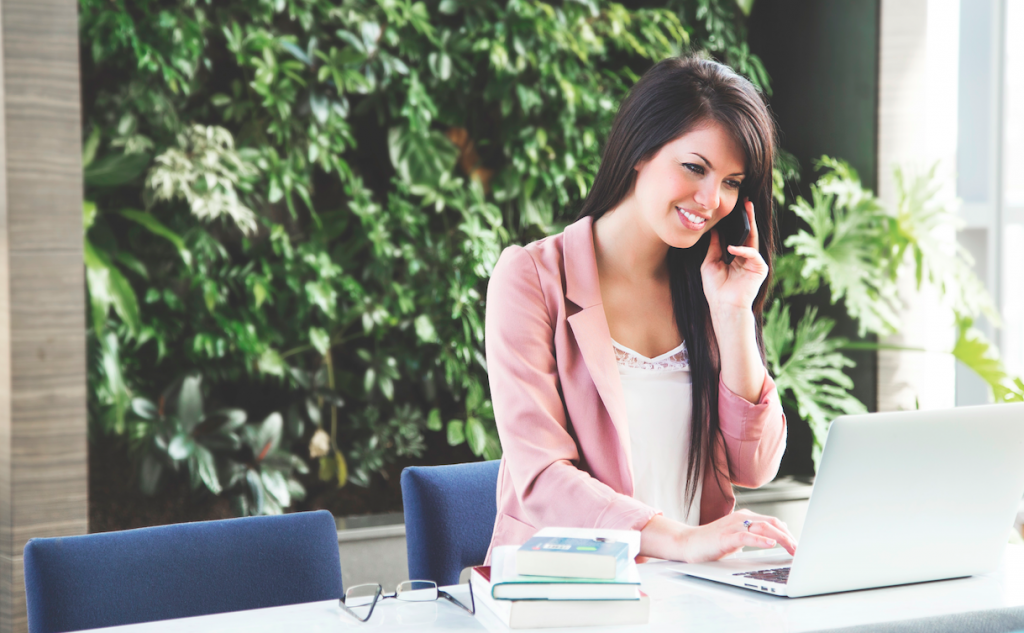 The range of support available includes assisting with necessary administrative advice and guidance on the necessities such as opening bank accounts, mobile phones contracts, getting around and shopping for necessary items.
Our welfare and Filipino nursing network services provide continuous support throughout the life cycle of employment to all our nurses.